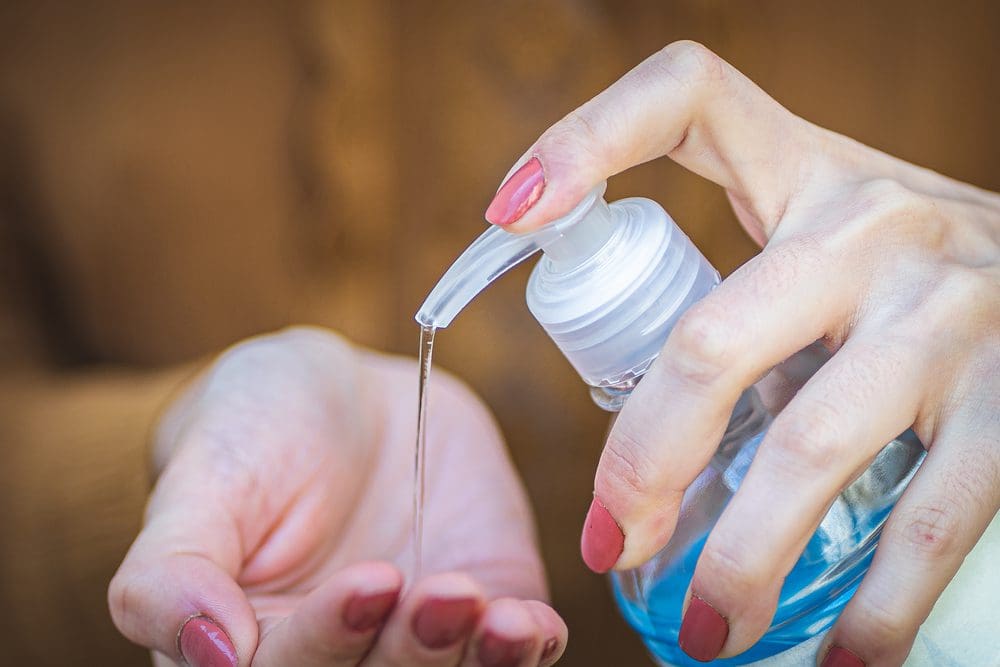 UPDATED 4 MARCH 2023
Now that the Strict Government Guidelines have been lifted, and there are no official covid rules, visit us for a great day out in the fresh air.
We have issued the following suggestions for people visiting our car boots in order to keep us all safe.
If you have Covid 19, have a temperature, new or continuous cough, or feel unwell, do not attend.
Please keep where possible to social distancing.
Although face masks are not mandatory, please feel free to wear them if you would like to, for extra precaution to yourselves and others.
Carrying your hand sanitiser and used often is very useful at all times.
Remember Hands, Face, Space, Fresh Air

. We take the safety and wellbeing of our visitors and sellers very seriously and look forward to seeing you soon.