GIANT CAR BOOT SALES
These Long Established Giant Car Boot Sales are genuinely the Biggest, Busiest & Best in Buckinghamshire, Berkshire & Greater London .
These Car Boot Sales get visitors from all over the Country Selling and Buying. A huge variety of items are for Sale. A great day out for all the family.
DENHAM  GIANT CAR BOOT
OPEN THIS SATURDAY 20th AUGUST 
THEN EVERY SATURDAY
*****************
TAPLOW-MAIDENHEAD GIANT CAR BOOT
OPEN THIS SUNDAY 21st AUGUST
THEN EVERY SUNDAY &
BANK HOLIDAY MONDAY 29th AUGUST
****************
 UNSOLD ITEMS & RUBBISH INCLUDING CARDBOARD/BOXES ARE STRICTLY NOT ALLOWED TO BE LEFT ON THE FIELDS
THIS WILL BE ENFORCED BY OUR SECURITY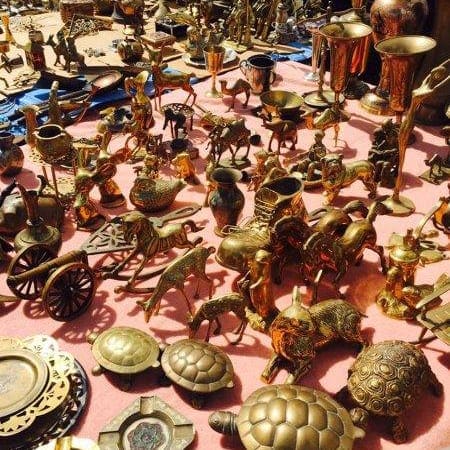 BEFORE TRAVELLING
If in doubt about the weather on the morning of an event.
The Best Car Boot Grounds In Buckinghamshire & Berkshire
Please phone 07947 121336 to hear message before setting out on the morning. (Usually the decision to open or not is made early in the morning). The phone message is updated immediately if there are any changes.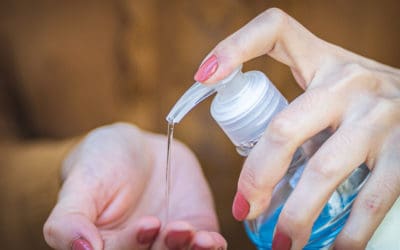 UPDATED 18 MARCH 2022 Now that the Strict Government Guidelines have been lifted, visit us for a great day out in the fresh air. We have issued the...
read more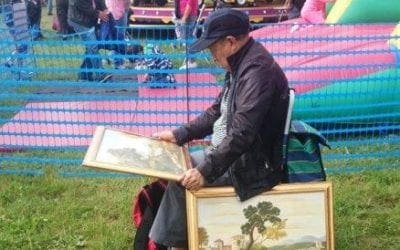 Many people feel that car boots have had their day and that TV programmes such as Bargain Hunt have made people too savvy.  However, it's not all...
read more