THE GIANT CAR BOOT SALES
These Long Established Giant Car Boot Sales are genuinely the Biggest, Busiest & Best in Buckinghamshire, Berkshire & Greater London .
These Car Boot Sales get visitors from all over the Country Selling and Buying. A huge variety of items are for Sale. A great day out for all the family.
Go to Denham
Denham
DENHAM GIANT CAR BOOT at the Denham Roundabout is open THIS SATURDAY 22 JUNE then EVERY SATURDAY
Go to Taplow
Taplow
TAPLOW-MAIDENHEAD GIANT CAR BOOT on the Main A4 Bath Road is cancelled THIS SUNDAY 16 JUNE due to rain. Open then EVERY SUNDAY and Bank Holiday Monday
Before travelling
If in doubt about the weather on the morning of an event.
The Best Car Boot Grounds In Buckinghamshire & Berkshire
Please phone 07947 121336 to hear message before setting out on the morning. (Usually the decision to open or not is made early in the morning). The phone message is updated immediately if there are any changes.
Latest news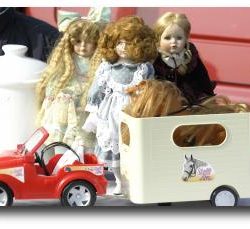 Many people feel that car boots have had their day and that TV programmes such  as Bargain Hunt have made people too savvy.  However it's not all about that rare Beeny. Treasures come in all shapes and sizes and it's still possible to find exactly what you're looking for. Read more about FINDING A RARE BARGAIN
Previous
Next